Here at Brain Powered Coaching we want to help!
Download your freebies below...
Personal SWOT
Want to have a great structure to address your confidence levels?
Try using our Personal SWOT template to drill down on where you need to focus.
Download Free PDF
Annual Personal Curriculum
Don't let the year pass you by!
Plan what you are going to do to improve each month - the culmination of those small pieces will add up to great results!
Here's a great template you can use to plan the year.
Download Free PDF
6 Steps to Beat Stress Whack-a-Mole
Where are you playing Whack-a-mole in your life?
How much cognitive bandwidth do we use by not dealing with those life Moles when they pop up?
It's time to STOP. Take action.
Use this brilliant template to help you manage your Mind Moles today!
Download Free PDF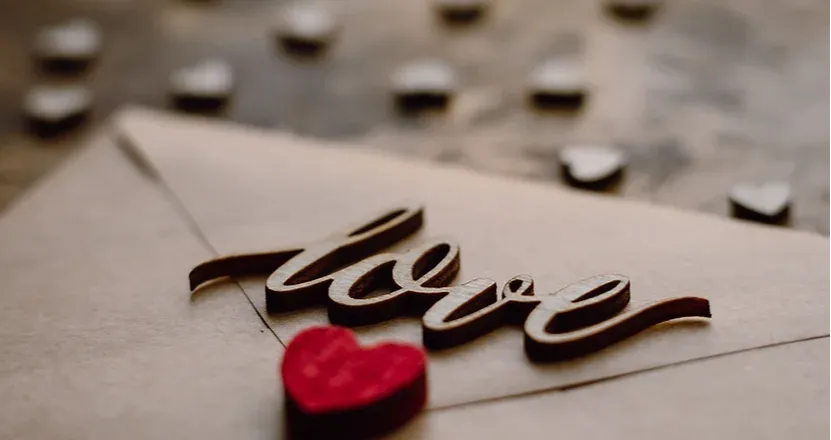 Positive Affirmations
for Finding Love
If you want to take your mindset to the next level, download this brilliant guide for Finding Love.
INCLUDES
Why and how affirmations work,
12 Positive Affirmations for Finding Love
PLUS a template you can use to write your own.
Download Free PDF
Beat Burnout
What causes Burnout?
What are the 12 Stages of Burnout?
Being aware of these and how to reduce this pressure is a crucial part of avoiding long term damage.
Download the brilliant guides here and share this link with those in your life who need them too.
Download Free PDF
Boundary Builders
A life without Boundaries can be frustrating, exhausting and full of resentment.
Far from being selfish, creating clear Boundaries will allow you to have energy for the most important people when you really need it.
If you want to avoid confusion, relationship issues, mental distress and burnout - start with this helpful cheatsheet of Boundary Builders!
Download Free PDF
Diversity Fatigue? Let's talk Psychological Safety
A brilliant cheatsheet on Psychological Safety - what it is, why it's so important in the
Diversity and Inclusion discussion and how you can determine it.
Download Free PDF
The Positive Morning Routine
Too busy to create positive habits?
Try Habit Stacking your way to creating an extra hour in your day!
A brilliant way to bring positivity into your life using your existing routine.
Download Free PDF